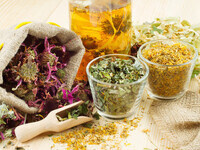 We are joining with 108 Contemporary to host a talk by TU Professor of Nursing Merry Kelly on the use of tea as medicine. We'll look at different cultural...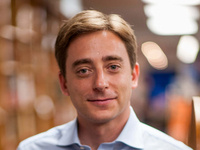 New Yorker staff writer and National Book Award winner Evan Osnos is an investigative journalist specializing in politics and foreign affairs. Since joining...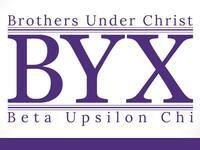 Beta Upsilon Chi and TU Two Stepping Club present BYX Season. Come eat BBQ and two-step with your friends. Dress up in your favorite camo or flannel and show...
Join us for a classy evening of fun, food and dancing! Come in your best fedoras, white ties, seersucker suits and suspenders to be in step with our early...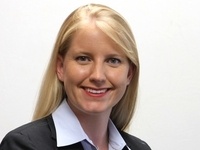 Richard B. Risk CLE Practicum Series Chrissi Ross Nimmo will present Indian Law 101, an overview of federal Indian law, including: sovereign immunity;...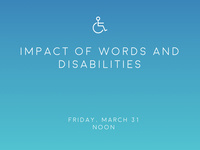 Speaker Dr. Jan Wilson will be discussing the Impact of Words and Disabilities. She will discuss the overall experience of those who have disabilities, the...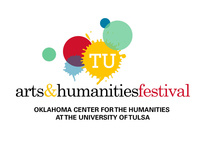 TU Arts and Humanities Festival. A now annual tradition celebrating all aspects of the arts and humanities on campus. Will feature music, an art...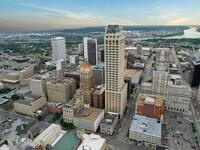 Join us as we host our monthly meeting, featuring a live webinar with Yale Professor Amanda Kallen, MD. She will speak about her involvement with Yale,...