The Foreign Corrupt Practices Act: What You Don't Want to Know Can Hurt You. Forty years ago the United States was the first country to aggressively...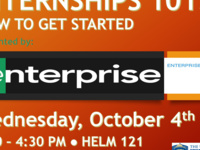 Learn from an expert how to get an internship and why it's good to have one! Internships are excellent for building your resume and helping you get the job...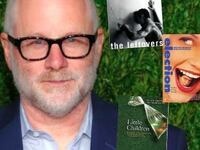 Join us for an unforgettable evening with Tom Perrotta, the bestselling author of eight works of fiction, including Election and Little Children, both of...
Indian 101 is a documetary film about LaDonna Harris, who's led an extensive life of Native American political and social activism. She will accept the third...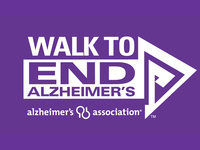 The 2017 Walk to End Alzheimer's is an opportunity for all TU fans to help in the fight against this devastating disease. The party starts at 7:30 a.m. and...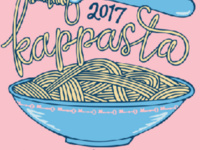 Kappa Kappa Gamma is hosting their annual pasta dinner raising money for the Breast Cancer Research Foundation. All-you-can-eat pasta from Zio's for...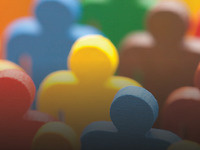 What really drives America's ongoing immigration debate? To answer this question, Ali Noorani, the National Immigration Forum's Executive Director,...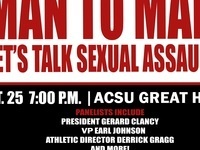 Join SAVE and the men of Lambda Chi Alpha in this panel of TU administrators and students as they discuss man to man the impact of sexual assault on campus...