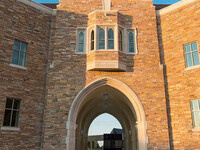 The last Hurricane Thursday of the semester is sure to be a blast in the Hardesty basement. DJ, dancefloor, photobooth, food, fun and more are to be had by all!
A Talk by Richard Rothstein Richard Rothstein is a senior fellow at the Haas Institute and a research associate at the Economic Policy Institute, where he...
Harvard University professor Richard F. Thomas joins us to dive into why Bob Dylan matters. Don't miss this fascinating exploration of the legend, the myth,...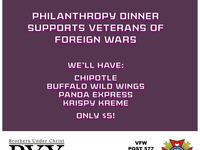 The gentlemen of Beta Upsilon Chi invite you to the Baptist Collegiate Ministries building for our annual philanthropy dinner. Only $5 for all you can eat...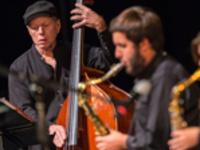 The University of Tulsa School of Music will present a jazz concert. TU Jazz Bands I & II will be featured in a concert of traditional and contemporary big...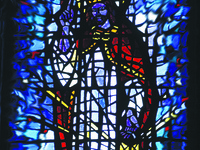 One of the most beloved traditions of Advent and Christmas from England is a form of worship known as the "Festival of Lessons and Carols." God's Word is...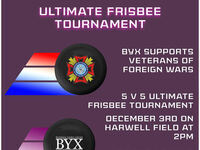 Join BYX for our ultimate frisbee philanthropy tournament! Make a team of 5 to 7 players. Team registration is $30. All proceeds will be donated to the...
Last day of Fall 2017 classes