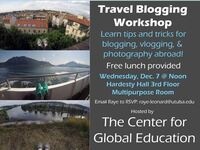 Learn tips and tricks for blogging, vlogging, and photography! Going abroad at some point? This is the perfect workshop for you! Learn how to capture your...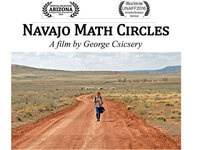 Navajo Math Circles follows Navajo students in a lively collaboration with mathematicians. Using a model called math circles, the students stay late after...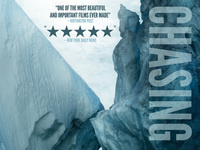 We will screen Chasing Ice in Chapman Hall Lecture Hall and have food and discussion in the Little Blue House afterwards.
No academic activities including classes, labs, or assignments will be scheduled during designated reading days prior to final exams at the end of each...
Passionate about the law? Interested in a legal career? The University of Tulsa Certificate in Paralegal Studies Program can prepare you for a career in...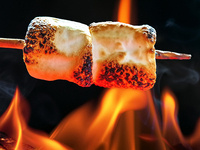 TU President Gerry Clancy and First Lady Paula Clancy invite students to a Winter Welcome! Take a break from studying for finals and enjoy hot chocolate,...
Final Exams - December 8 - 9 and December 12 - 15 For a detailed schedule of final exams, visit the website.
TU Theatre presents Julius Caesar by William Shakespeare High School Tour (shortened script 1 hr. 10 min w/projected scenery) followed by Q & A (Study...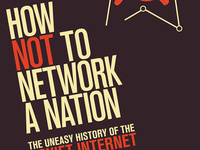 This will be a book event with Ben Peters. His book entitled How Not to Network a Nation: The Uneasy History of the Soviet Internet will be discussed.