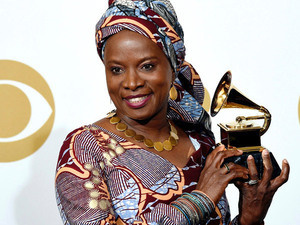 Three-time GRAMMY Award-winning singer, activist and humanitarian Angélique Kidjo electrifies audiences around the world with the strength of her voice, the...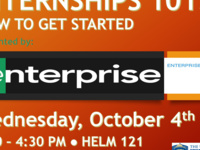 Learn from an expert how to get an internship and why it's good to have one! Internships are excellent for building your resume and helping you get the job...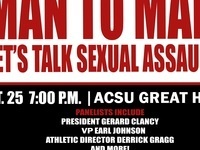 Join SAVE and the men of Lambda Chi Alpha in this panel of TU administrators and students as they discuss man to man the impact of sexual assault on campus...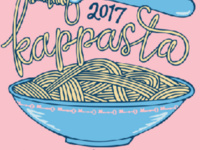 Kappa Kappa Gamma is hosting their annual pasta dinner raising money for the Breast Cancer Research Foundation. All-you-can-eat pasta from Zio's for...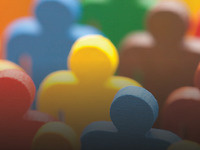 What really drives America's ongoing immigration debate? To answer this question, Ali Noorani, the National Immigration Forum's Executive Director,...
Enjoy some of Elote's famous Puffy Tacos and help put a stop to child abuse! Join us in ACAC at 5 p.m. on October 5th for our Shamrock Week Philanthropy...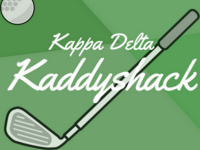 Join us for our third annual Kaddyshack Golf Tournament! Cost is $200 per team with optional mulligans at $5 each. Sponsorship opportunities are...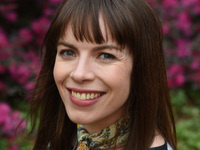 Dr. Lucy Kalanithi is the widow of Dr. Paul Kalanithi, who wrote the No. 1 New York Times bestselling memoir "When Breath Becomes Air." Lucy wrote the...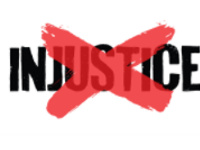 The Zarrow Mental Health Symposium is one of the premier mental health conferences in the United States. With more than 800 attendees from across the...