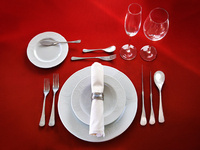 Do you know how to pass the bread at a formal meal? Which fork is used when? How should you conduct yourself around a hiring manager when they take you to...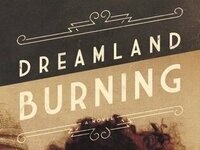 Book launch for Dreamland Burning by Jennifer Latham, sponsored by Greenwood Cultural Center and BookSmart Tulsa: A new novel about the Tulsa race riot that...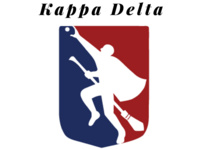 The annual Kappa Delta Quidditch Cup is back! Make a team and come have a magical time! Sign up here by Feb. 26. All proceeds benefit the Parent Child...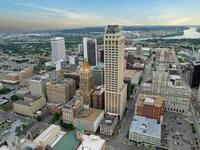 We will be having Mayor GT Bynum come speak, and will have Hideaway pizza for all attendees. This is a great opportunity to meet with a community leader, ask...
The Women's Law Caucus hosts the 2017 Fern Holland Banquet with dinner and drinks, a guest speaker who personally knew Fern Holland and the celebration of a...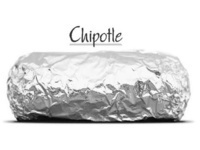 Just mention Tulsa 2 Ghana when you eat at the Cherry Street Chipotle to help us raise money to build up a Ghanaian Preparatory School! Just mention us at...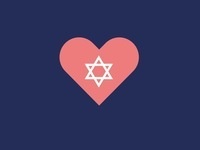 Recently, anti-Semitic incidents have risen in the United States. JCC Association of North America reported that 54 Jewish community centers have faced 69...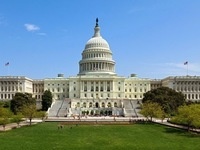 TU Student Nurses' Association is participating in Nurses Day at the Capitol.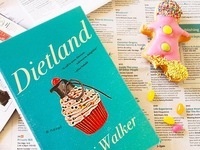 Fifty free copies of Sarai Walker's bestseller will be distributed to the TU community in January. Professor Jan Wilson will then host a group discussion of...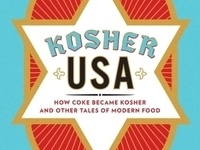 Roger Horowitz discusses kosher foods in the modern food system.