UNDOCUMENTED: Pulitzer Prize winner Jose Antonio Vargas
*SOLD OUT*
Pulitzer Prize–winning journalist Jose Antonio Vargas, who has been called "the most famous undocumented immigrant in America," tackles one of the defining issues of our time when he joins us to share his explosive and deeply personal memoir Dear America: Notes of an Undocumented Citizen.
Vargas's story focuses not on the politics of immigration, but on the sense of homelessness, the unsettled and unmoored psychological state in which undocumented immigrants like Vargas find themselves. He recounts his experiences passing as an American and being forced to lie about his identity and his origins.

"After 25 years of living illegally in a country that does not consider me one of its own, this book is the closest thing I have to freedom." -Jose Antonio Vargas, from Dear America
Join Vargas for a call to action and a meditation on what it means to not have a home.
All guests also have free admission to the new Gilcrease show, Americans All!, which will be open prior to and following the talk — 6:30 to 7:00 and 8:30 to 9:30 p.m.
Seating is limited and advance registration is required.
Due to the popularity of this event, Gilcrease Museum will be providing additional overflow seating. Guests with these tickets will be able to view the presentation via closed-circuit video in our Vista Room. Auditorium seating is sold out.
Sponsored by Magic City Books, Oklahoma Center for the Humanities and Gilcrease Museum.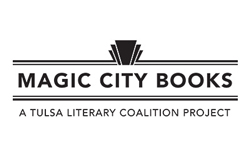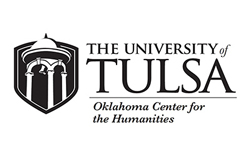 Sunday, September 23 at 7:00pm to 8:30pm
Gilcrease Museum 1400 N Gilcrease Museum Rd, Tulsa, OK 74127