Online course evaluations for College of Arts & Sciences, College of Business, College of Health Sciences, College of Engineering and Natural Sciences and...
Last day of Fall 2017 classes
Every year SA gives four $1,000 scholarships to be used towards tuition. The application for that scholarship linked here. Details on qualifications for the...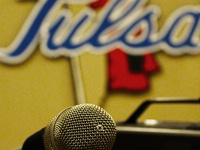 Are you interested in audio? The TUTV Media Lab, The University of Tulsa's own student-run multimedia production group, is opening Studio 151. It's an...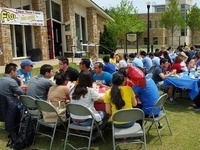 FIL is an open lunch hosted by the International Student Ministries (ISM). It's a great opportunity for international students and American students to meet...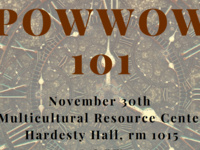 Join us for an etiquette class at PowWow 101 in the Multicultural Resource Center, Hardesty Hall Room 1015.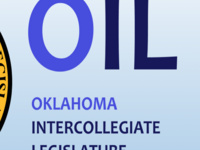 Learn the legislative process, public speaking, leadership, networking, internship opportunities and friendships that will last a lifetime at TU's Chapter of...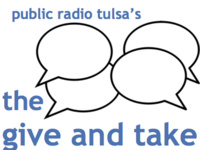 Sexual violence against women is not new. But the conversation about it is starting to change. The #MeToo movement has reflected thousands, or millions, more...
Brent Ross, a recruitment coordinator from University of Oklahoma College of Medicine, will give an admissions presentation for interested students! This is...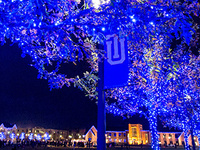 TU Student Association will be wrapping trees with holiday lights and then flipping the switch for a festive feel! Join us for cocoa and cookies and...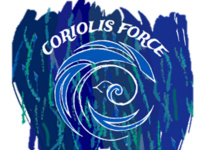 Coriolis Force is TU's women's club Ultimate Frisbee team. Practices are every Tuesday and Thursday, 7-8:30 pm. Practices are open to anyone who is...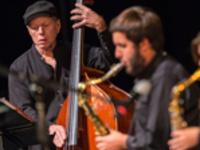 The University of Tulsa School of Music will present a jazz concert. TU Jazz Bands I & II will be featured in a concert of traditional and contemporary big...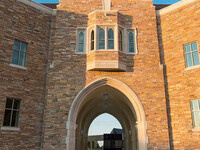 The last Hurricane Thursday of the semester is sure to be a blast in the Hardesty basement. DJ, dancefloor, photobooth, food, fun and more are to be had by all!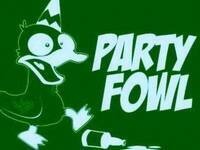 Come join TU's Ultimate Frisbee Team for practices on Harwell field every Tuesday and Thursday night from 8:30-10:30!