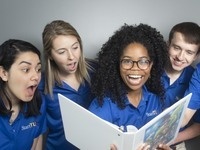 Help new students succeed quickly at TU! Apply to be a party of our 2018-2019 Orientation Leader team. Applications are available in New Student Programs,...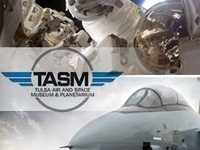 Do you like flying things? Join the TU Flight Club for a trip to the Tulsa Air and Space Museum on November 11. We will be leaving from Bayless Plaza at 10...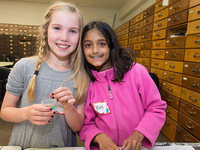 Girl Scout Brownies from local troops will visit The University of Tulsa to participate in Science, Technology, Engineering and Mathematics activities and...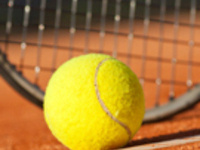 Tulsa Tennis Club will practice on Saturdays. Come out and hit!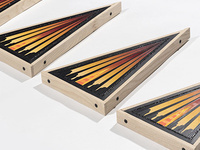 Today's Oklahoma Indian artists come from a long line of people who witnessed and experienced great changes that affected their way of seeing the world and...
vs. Temple Volleyball games are Free and Open to the Public.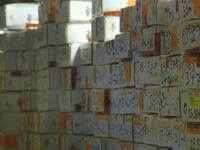 The University of Tulsa in partnership with the Joyful Heart Foundation presents I AM EVIDENCE. I AM EVIDENCE tells the story of four survivors whose rape...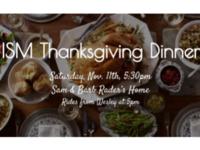 Our annual ISM Thanksgiving Dinner is back! Lots of free food (FIVE Turkeys and plenty of sides & desserts!) Open to all students to come. Invite your...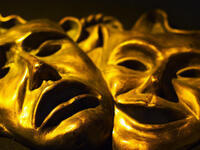 TU Theatre will present the 2017 winning script from the national WomenWorks playwriting competition, The End Will Hurt by Laura Neill from Boston...